Basic Info
Number of Hires
3person(s)
Location
北京市昌平区TBD住总万科天地-11号楼(Other Countries/Asia/Laos)
Contact Info
Name:N/A
Activity
100%
近两周该职位的简历处理率
Response Rate
Job Description
Srong knowledge of Core HR Processes (Performance Management, Talent Management, Compensation & Benefits) & continuous improvement techniques (NCE).
Good knowledge of Nestle Systems ( TPMS, SAP, EC, Live Meetings)
Degree level education or equivalent.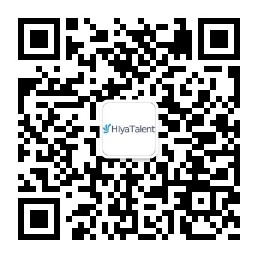 Track your application status by scanning the QR Code with WeChat
Please log in to continue.
Log In Now